2020 World Forum for Intangible Cultural Heritage
Human, Nature, and Intangible Cultural Heritage
2020 World Forum for Intangible Cultural Heritage, Online Forum due to the COVID-19 Pandemic
2020. 09. 23 (Wed) ~ 25 (Fri).
14:00 – 14:30
Special Lecture: Role of Communities in Promoting Environmental Sustainability and Intangible Cultural Heritage
By Michael Mason Director, Smithsonian Center for Folklife and Cultural Heritage
Intangible cultural heritage transmitted and accumulated over generations allow human societies to interact with nature, and contribute to environmental sustainability. Examining the central role of local communities in such contribution, presenting future tasks and direction for action.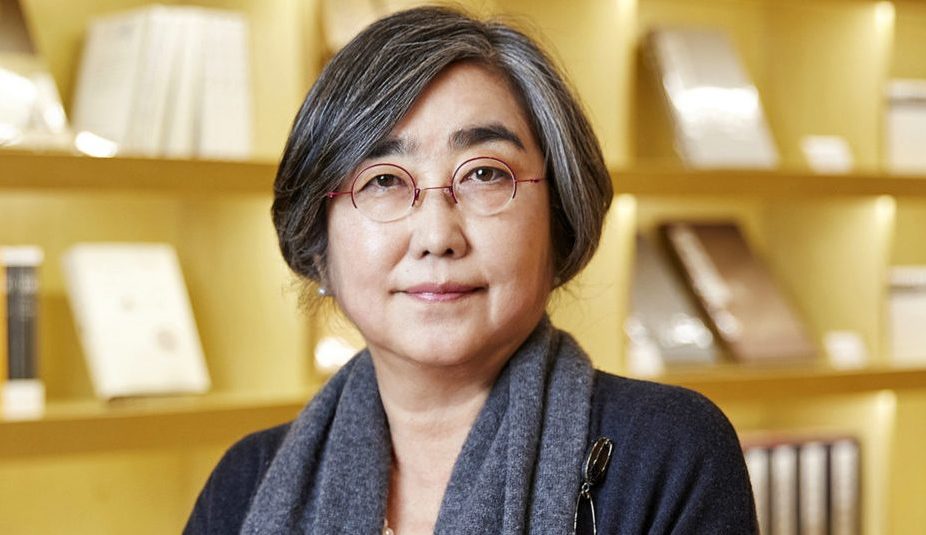 14:30 – 16:00
Session 3: Intangible Cultural Heritage in Our Daily Lives, Towards a New Age
By Keum-jin Yoon President of Cultural Foundation of National Museum of Korea [Moderator for Day 3]
14:30 – 14:45
Presentation 1: The Role of NGOs in Safeguarding Intangible Cultural Heritage and Environmental Sustainability
By Greg Mitchell President and Chairman of the Board of the Pacific Blue Foundation, Professor Emeritus of UCSD
In Fiji, a boat is a central cultural element for the indigenous and local people. The traditional boat building skills and practices need to be attended in the light of safeguarding intangible cultural heritage. The situation of the significant reduction of the boatbuilding community not only poses a threat to the boatbuilding community but also to the marine environment as well. By revitalizing the traditional boat building skills and community, the Pacific Blue Foundation hopes to solve environmental sustainability and marine pollution in Fiji while promoting knowledge of intangible cultural heritage.
14:45 – 15:00
Presentation 2 : Nature, Intangible Cultural Heritage and Law
By Anita Vaivade Assistant Professor of Latvian Academy of Culture
Exploring the mutual relationship between nature and intangible cultural heritage, and the possible role of laws in protecting both intangible cultural heritage and nature amidst such interactions. Looking at intangible cultural heritage-related laws enacted within environmental regulations.
15:00 – 15:15
Presentation 3: Role of the State in Intangible Cultural Heritage Safeguarding in the COVID-19 Pandemic
By Eric Babar Zerrudo Assistant Professor of University of Santo Tomas
Examining the impact of the COVID-19 pandemic on intangible cultural heritage. Studying the example of the Philippine to discuss the importance of national policy in intangible cultural heritage safeguarding and promotion.
15:15 – 15:30
Presentation 4: Joining our Voices in Intangible Cultural Heritage ICH Youth Network
By ICH Youth Network (Korea National University of Cultural Heritage) ICH Youth Network
Discussing examples of young people working in the field of intangible cultural heritage, and how they make their voices heard in different ways to promote the importance of interactions between nature and intangible cultural heritage.